topo.graphics
Photographing the city as a man-made landscape

with:

Gili Merin
Diana Ibáñez López

participants:
Zoe Oschwald, Jana Kopp, Marie Lang, Jacob Lindloff, Beyza Sezgül
#Vienna Architecture Summer School 2022
#photography #topography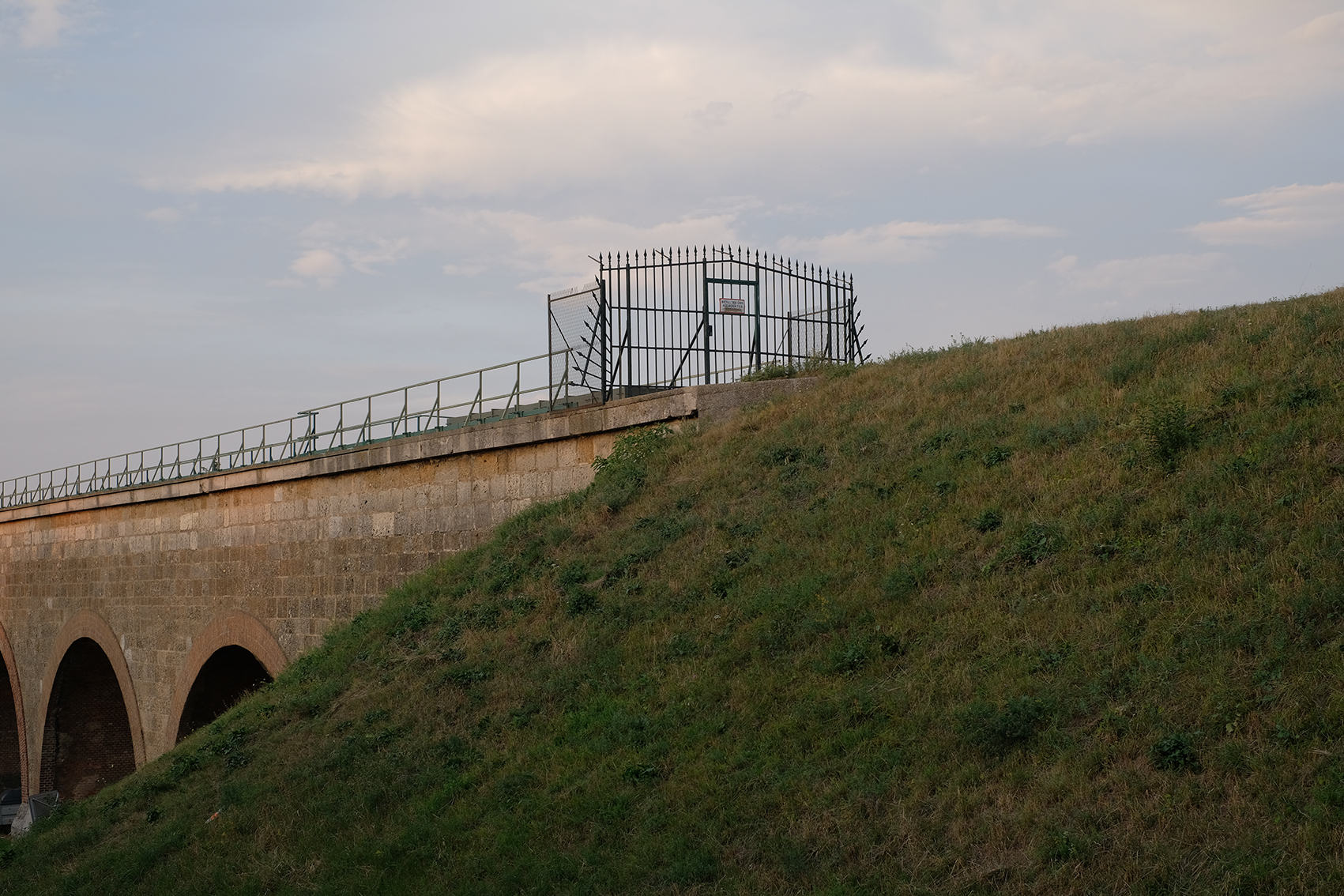 Topo.graphics is a photography workshop. It looks at the city as a topography, reading the city without a distinct figure and ground. Found in the scale between buildings and territories, topography, here, is the three-dimensional surface of the tangible world, including natural and artificial elements, humans and non-humans, monumental landmarks and their generic surroundings. Photography is the ultimate medium to express the topographic approach: it can challenge the way urban space is often defined by seeing it not as a collection of artefacts, but as a continuous topography.

This workshop will be conducted as a series of daily assignments and collaborative discussions. Each day will be inspired by readings and visuals that stem from a range of references, including Walker Evans' photo-essays, the formative New Topographics exhibition, the artist's books of Ed Ruscha, the seminal work of Martha Rosler and the polemic visual essays of Allan Sekula. As an over-arching theme, the work produced in the workshop will learn from these examples by foregrounding representations of the banal rather than the grand, opting for a visual language that is unsentimental: dead-pan and non-hierarchical in focus and composition. However, all styles and approaches will be welcome, as the photographic work is the method of inquiry itself; not a means but an end.

The final result will be a project in the form of a photo-essay or a travelogue. These will be compiled into a publication showcased on topo.graphics: a platform dedicated to the topographic study of cities worldwide.

Gili Merin (PhD)
is an architect and photographer based in Vienna. She holds an MA and a PhD from the Architectural Assosciation, and had studied architecture in Jerusalem, Berlin, and Tokyo. Formerly the head of History and Theory at the RCA and a Diploma Unit Master at the AA, she is currently a post-doc fellow at the TU Wien. She has written and photographed for the Economist, Architects' Journal, the Guardian, the AA Files, amongst others, and exhibited work at the The Venice Architecture Biennale, Louisiana Museum of Art, HKW in Berlin and the Seoul Biennale for urbanism.


www.gilimerin.com

Diana Ibáñez López
is an educator, curator and urbanist working at the intersections of spatial practice, policy and place-based research. She leads MA Cities at Central Saint Martins and co-founded spatialradio.live. Diana has been a Visiting Professor at HfG Karlsruhe's Product Design school, an associate of The Why Factory and taught Architecture MA studios at the Royal College of Art, Kingston University and TU Delft. Diana was Senior Curator and co-Artistic Director at Create, an arts organisation dedicated to making projects that are useful to society. She has also worked in the public sector, at MVRDV and at Phaidon Press.